Halloween is a time when we can lose ourselves in a world that is far outside of our own experience. We can become anyone or anything. We can also have a lot of fun doing something out of the box and super memorable. Costumes can make you think!
Especially when younger and younger kids are being sold costumes like these (seriously?!), with a little elbow grease parents can help kids come up with something clever.
Here are 10 fun and easy Halloween costumes for brainy families that will have everyone talking.
1. Plato (playdoh)
2. American gothic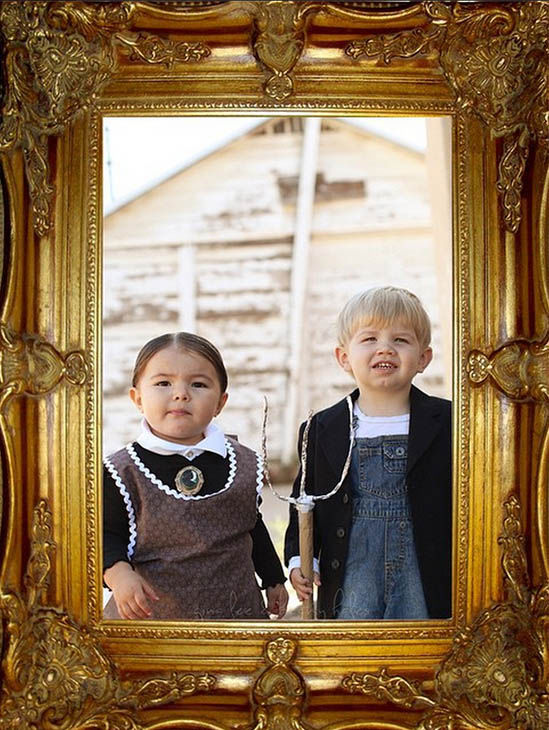 3. Ceiling Fan
4. Girl with the Pearl Earring
5. Formal Apology
6. Frida Kahlo
7. Nancy Drew
8. Pig in a Blanket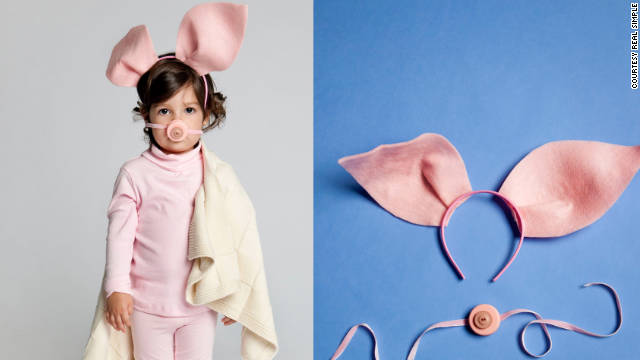 9. Social Butterfly
10. Snakes on a Plane
11. Identity Thief
Have fun this Halloween!
"The wind outside nested in each tree, prowled the sidewalks in invisible treads like unseen cats. Tom Skelton shivered. Anyone could see that the wind was a special wind this night, and the darkness took on a special feel because it was All Hallows' Eve. Everything seemed cut from soft black velvet or gold or orange velvet. Smoke panted up out of a thousand chimneys like the plumes of funeral parades. From kitchen windows drifted two pumpkin smells: gourds being cut, pies being baked."
― Ray Bradbury, The Halloween Tree